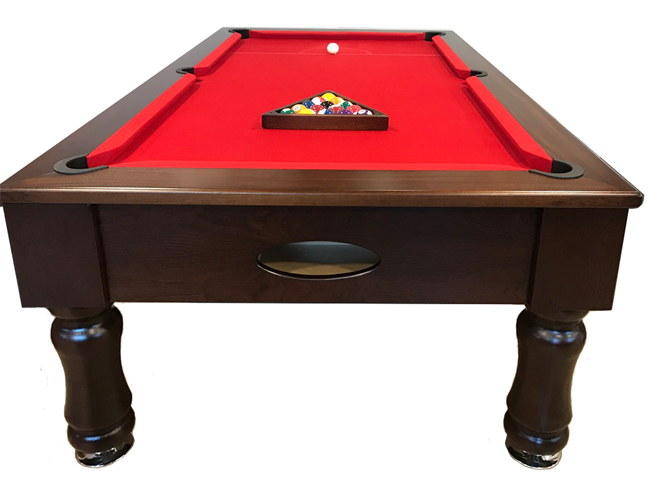 7ft & 8ft New Balmoral Free play Pool Table for sale
The Sovereign Balmoral Free play Pool Table maintains excellent playing conditions on a genuine Italian slate bed whilst retaining the style and great looks for your home environment. High quality cushion rubbers give excellent ball response. Both cushions and bed covered in a pure wool napped cloth for technical play beyond the standard. Solid Oak Legs and Cushion surround with matching hardwood veneered cabinet. (example above finished in "Dark Walnut")

Comes also supplied with a starter set of accessories inc, 2 cues, cue rest, triangle and a set new pool balls.

1 piece solid slate bed.
Professional Pockets liners and first class playing conditions. Adjustable feet for guaranteed level play. Advanced free play ball return system.
Hainsworth Smart Wool napped cloth, colour of your choice.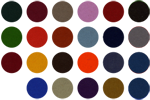 ( "The same cloth as used on full size snooker tables in snooker halls up and down the Country)
7ft Balmoral Pool table outside dimensions are 84"inches x 48"inches with an Inside playing area of 72"inches x 38"inches. The 8ft table would give you a playing area of 83" x 41.5" and an overall external size of 95" x 53.5"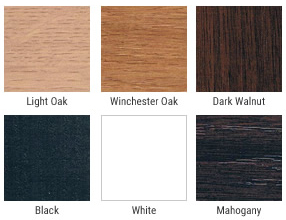 Can be ordered in 6 different hardwood veneered finish.
Delivery usually 4 - 5 weeks. Free NW England ground floor install and delivery, other areas usually £100 surcharge.
Manufactured In Accrington England.
Contact to arrange 20% deposit to reserve. Cash balance to be paid at point of installation and your satisfaction.
We believe in a personal one to one service which enhances your purchasing experience. Please read our Testimonials for assurance.
ian@idonohoe.com 0796928876 Ian.

2018 Prices
7ft Balmoral Pool Table £1595
7ft Balmoral Pool Table £1695

All our tables are fully hand built from the very best materials available and manufactured in Accrington, Lancashire by ex Riley employees.
This is one of the few manufactures left in this country that has such a wealth of real skilled labour and delivers such fine craftsmanship and quality of service.
Idonohoe Snooker Accrington Lancashire England
ian@idonohoe.com
Restorers of the highest quality
Snooker & Pool Tables in the Industry. Right here in Accrington Lancashire England.
Refurbished secondhand and antique tables.
7ft & 8ft Balmoral Free play Pool Table