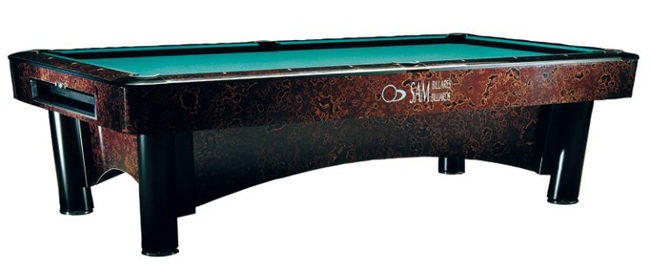 9ft Sam K-Steel American Pool Table Mk 1 in Dark Brown Mottled


These tables are all in very good condition and stored in our Accrington workshop in its component parts waiting for full refurbishment.

Once a deposit has been paid, we will degrease, strip, sand a repaint all the black metalwork, degrease clean and polish all outside facing surfaces. Cushions will be re-rubbered and a band new cloth fitted with a colour of your choice (Hainsworth Elite-Pro). New rubber pockets. The table will look brilliant and play as new. We have refurbished and sold around 15 of these fantastic pool tables in the past and all our customers are very happy with them indeed.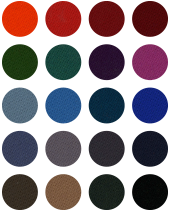 Come supplied with 2 new cues, a cue rest and a set of new balls and triangle.
Refurbished In Accrington England.

Price £1600
Free NW England delivery and install.
Delivery Uk Mainland eg London, Glasgow, Wales £100
To arrange a deposit of 20% please call, text or email
07969288786
Any questions; ian@idonohoe.com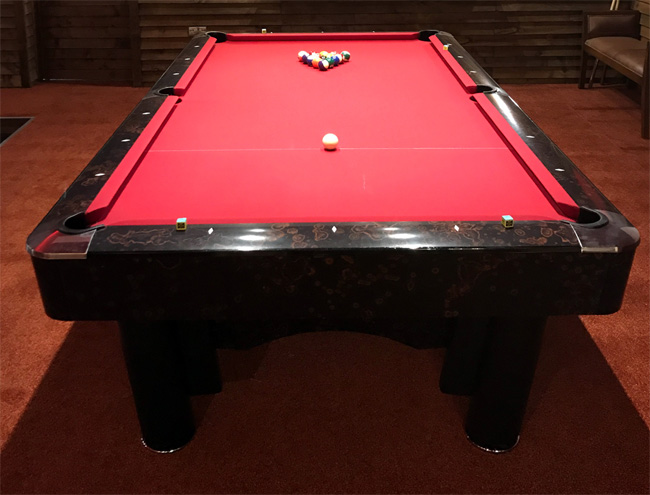 IanD-Snooker Accrington Lancashire England
ian@idonohoe.com
Restorers of the highest quality
Snooker & Pool Tables in the Industry. Right here in Accrington Lancashire England.
Refurbished secondhand and antique tables.
9ft Sam K Steel American Pool Table Mk 1