call

or email ian@idonohoe.com

We wish it was as simple as " buy it now with the click of a button!" But your snooker room may not be ready and you just want to secure a table. Snooker tables can be finished in different shades and cloth colours. You probably have some questions first!
Pick up the phone or drop me an email. In fact email is usually best to start with. It gives me chance to gather information regarding availabitiy, cloth and table finish estimates and delivery dates. I will normally respond within the day.
Ian Donohoe.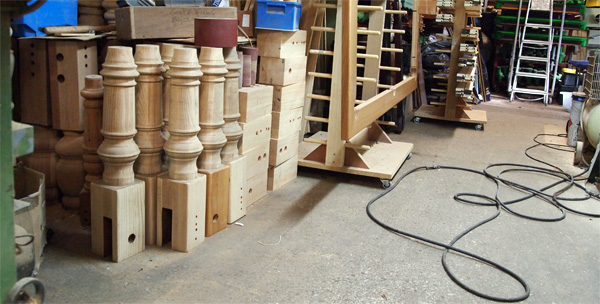 IanD-Snooker Accrington Lancashire England
ian@idonohoe.com
Snooker Table restoreres of the highest quality
Snooker & Pool Tables in the Industry. Right here in Accrington Lancashire England.
Refurbished secondhand and antique tables.