call: 07969288786 email: ian@idonohoe.com

We still do things the old way and wish it was as simple as "buy it now" with the click of a button!

We are not a high volume manufacturer with each table handmade to customers specifications.
Maybe you have a few questions about room and cues sizes or may want your table slightly different to suit your environment.

Or your snooker / pool room is not ready and would like the peace of mind that your table will be delivered and installed soon after the building works are completed.

Don't forget all new tables are hand made to order from start to finish.
It takes a little more time than from ordering "off the shelf".
Most find our quality is second to none.
We don't have a showroom, but potential customers can arrange a workshop visit to discuss their project which can also give peace of mind.

All it takes is a quick email to get the ball rolling and I will do my best for you!

Email:ian@idonohoe.com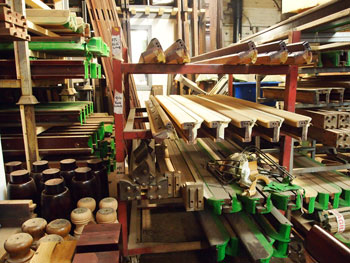 Deposits are paid by bank transfer, with the balance by bank transfer or cash at point of installation and your satisfaction.

You probably have a few more questions so drop an email, text or pick up the phone. 07969288786 Ian.
Email is usually best to start with. It gives me chance to gather information and respond to your questions, whatever they may be.
A response will usually be returned within the same day.

See what some of our previous customers have to say on our Testimonials page for assurance.

We provide an old fashioned personal service which we hope enhances your purchasing experience.
Ian.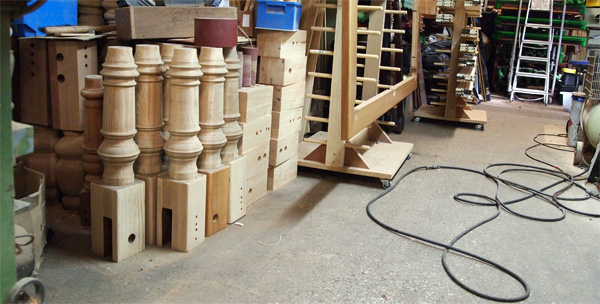 Export Snooker and Pool Tables
Over the years we have successfully exported our Snooker and Pool tables to customers wherever they are.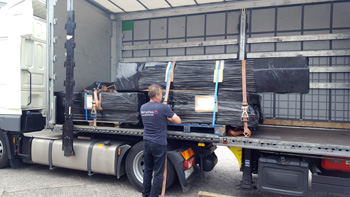 By far and away the most successful way to export our tables has been if you the buyer arrange the collection of the table for your self.

Our local shippers have gotten wise to repeated half hearted customer export requests and increased their prices accordingly.
This shows commitment on your behalf and gives you more control for timescale and tracking of your table.

This way also works out cheaper for you.

This is how it works..
Customer requests to buy a table.
I forward the crate dimensions, weight and collection address.
Customer contacts their local post office or UPS courier and give them the information I sent.
They will give you a shipping quote.
You decide if it's worth it or not.

We order bespoke robust shipping crates from our specialist suppliers.
Tables will usually be ready in around nine weeks from order being placed.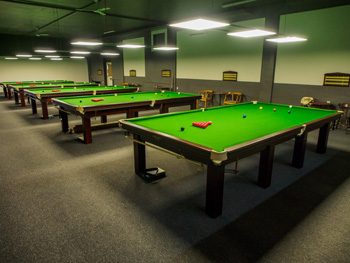 We take a deposit of 20% before work commences, with the balance paid in full before the table leaves the factory just prior to shipping.
Our tables are supplied with all accessories for two persons to play a game of snooker or pool depending on what table is purchased.

We can hold a table for months if need be or until your room is ready. You may also collect the table direct from the factory should you have the transport.
Example:
Table inc accessories £2000
Crate £300
Shipping Canada £950
Total £3250

Fitting.
Our fitter / fitters will fly out and install your table should you have difficulty in sourcing your own. Each export fitting service is decided on their own merit as to what will be needed for a successful installation situation. Basicly the transport and accomadtion cost + £120 per day. The fitters are non smokers and very well house trained!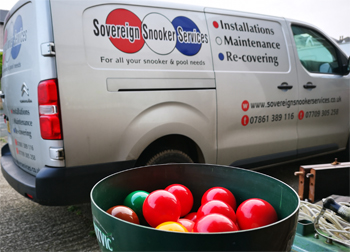 Based in Accrington Lancashire our time served Riley Fitters with many years of experience in the trade. Skills range from the "standard" re-covering of any snooker, English or American pool tables to full refurbishment of match steel block tables. No job is out of their capabilities.