Snooker & Pool Table Recovering, Leveling, Removals and Relocation Uk
Delivery & Installation

Table Leveling Service

Maintenance & Servicing

Table Renovations & Refurbishment

Snooker Table Relocations & Storage

Snooker Table Removals

Advice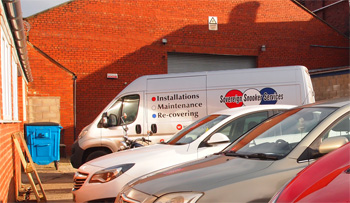 "Sovereign Snooker Services" Premises based in Accrington Lancashire and with over 45 years of experience in the trade. Ex Riley and Allied Billiards Fitters Skills range from the "standard" re-covering of any snooker, English or American pool tables to full refurbishment of match steel block tables. These are the fitters we us for all of our multi slate table installations.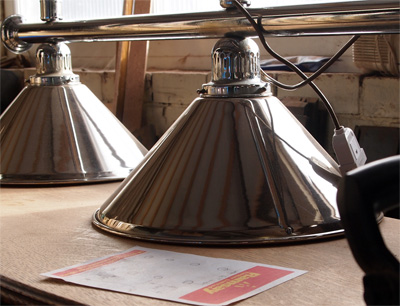 Enquires to
Sovereign Snooker Services,
6 Long Row,
Mellor,
Blackburn,
Lancashire,
BB2 7EF,
T:Graeme: 07709305258
T:Stuart: 07861389116
sovereignsnookerservices@sky.comLeave Stuart a message and he will get back to you within the hour.

Sovereign Snooker Services
Idonohoe Snooker Accrington Lancashire England
ian@idonohoe.com
Bespoke Snooker tables made to your specifications. Manufacturers of the highest quality
Snooker & Pool Tables in the Industry. Right here in Accrington Lancashire England.
Refurbished secondhand and antique tables.